Teaching Model
Our program incorporates the best international teaching practises and curriculum, as well as covering the Ethopian curriculum.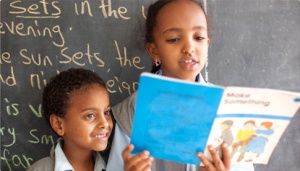 Our teachers use quality teaching practices such as integrated curriculums, group tasks and experimental learning. These concepts are unheard of in the Ethiopian system. Our local teachers love learning how to implement these methods into their classrooms and are eager to continue to improve their teaching methods.
To ensure our students continue to receive a first class education, our teachers continually undertake professional development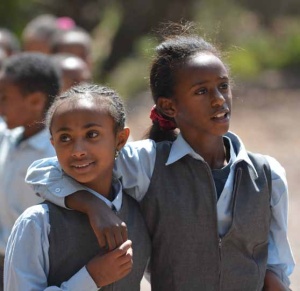 with our international mentor teachers and skilled volunteers. We have set up partnerships with local schools in Perth, Western Australia who will assist with teacher training, both in Ethiopia and Australia.
Already our teachers have seen and experienced how much students thrive in a caring and enriched learning environment. They are very committed to building their classrooms and teaching methods around this.
They support us in forbidding corporal punishment, which is common practice in most Ethiopian schools.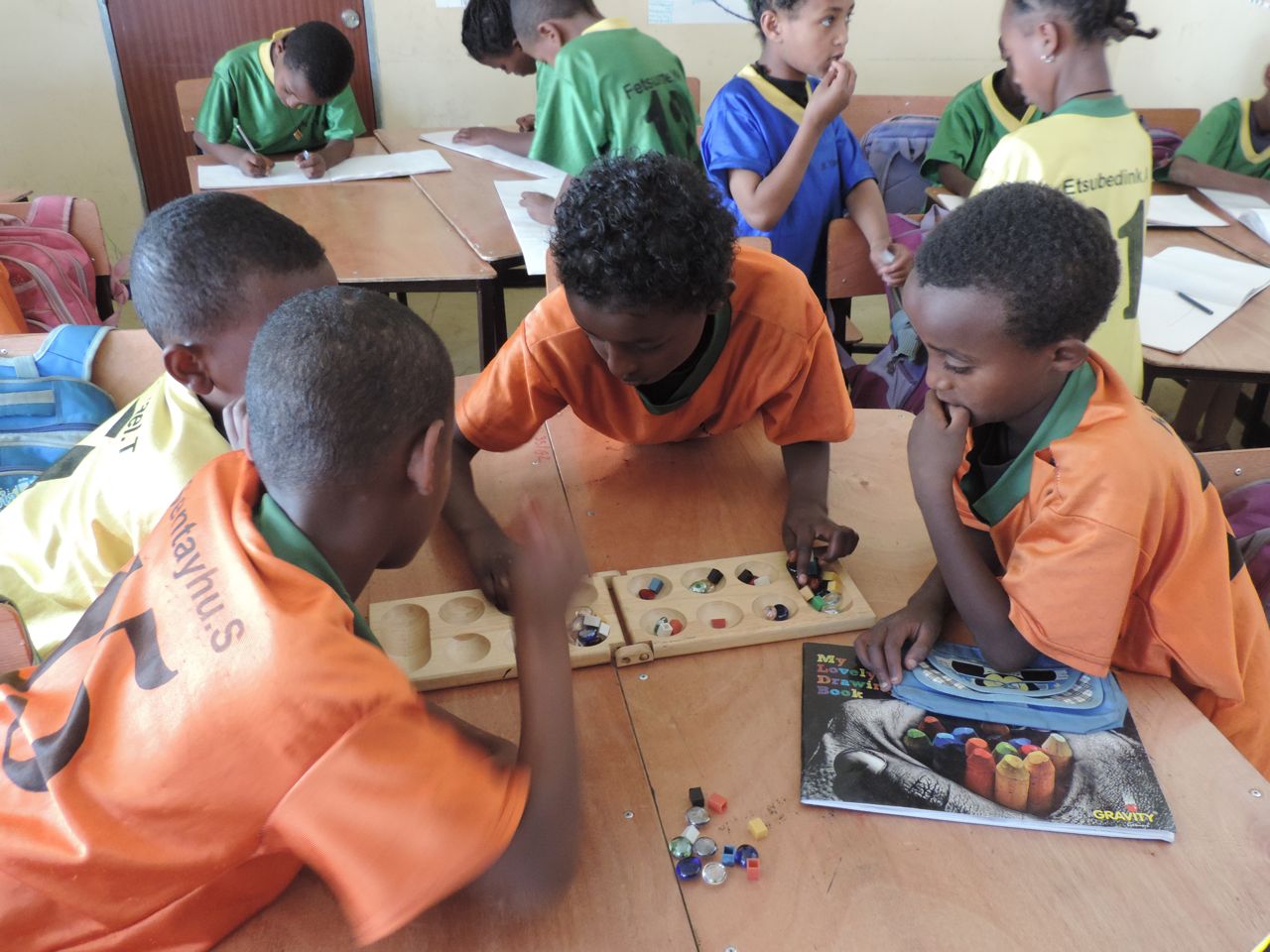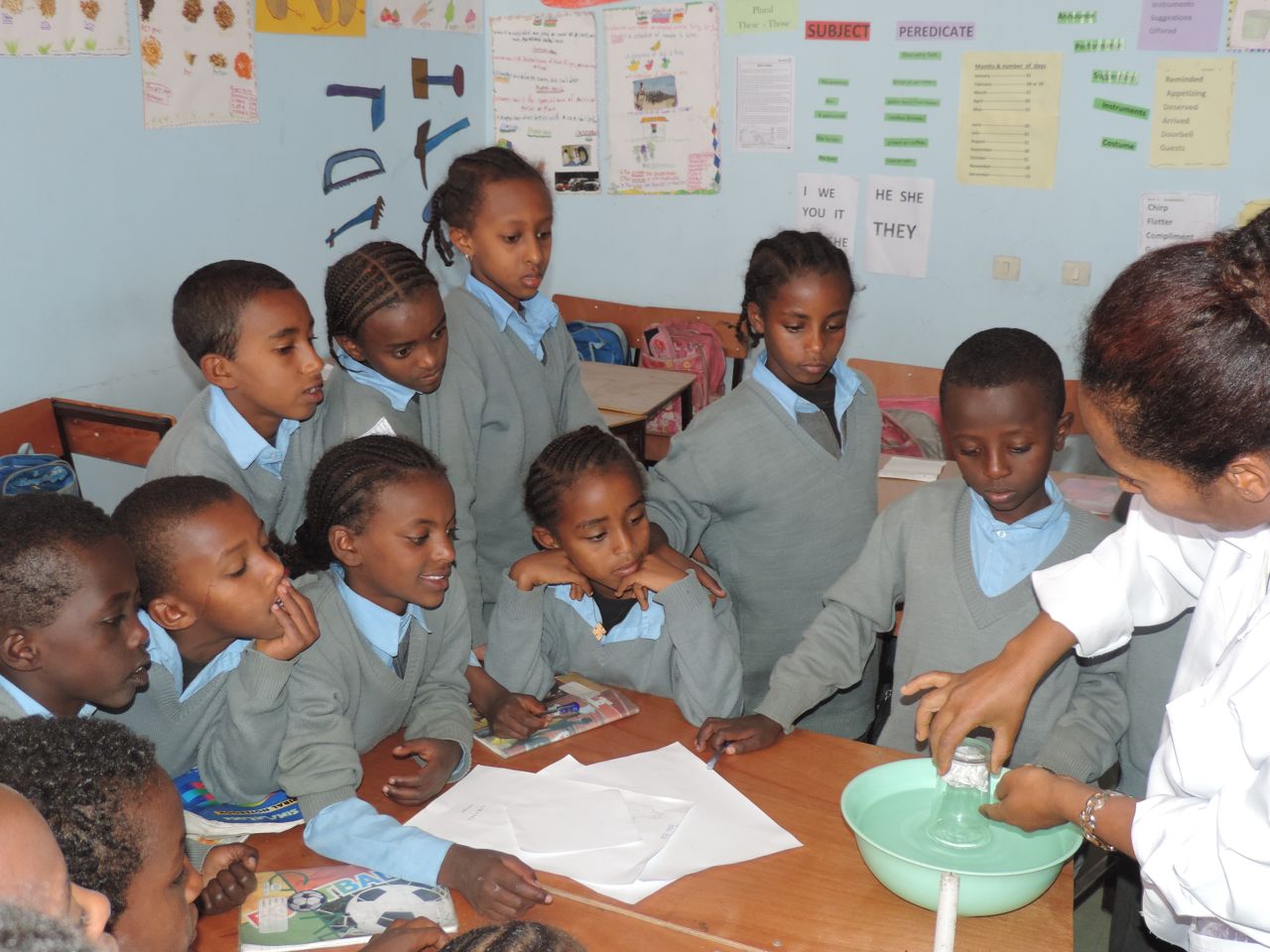 Help create a better future for the children and communities in Addis Ababa
by joining our St Yared's community.
Make a donation or sponsor a child today