Selecting Students.
Who gets the opportunity of a lifetime?
For an Ethiopian child, earning a place at St Yared's is like winning the lottery. A lifetime of opportunities will open up for them, with the benefits flowing on to their entire family.
To ensure this golden opportunity is fully utilised, we only select the brightest, most determined, high-potential students from the most impoverished backgrounds.
The process is very involved:
Firstly the local councils (Woreda's) seek applicants for the school on our behalf by announcing the new intake. Each applicant must be able to provide a support letter from the council stating that they meet the defined requirements for an OVC (orphan or vulnerable child). Each of the four Woredas pass to us a list of the 60 children of the right age most in need.
Senior school staff and the parent committee vet the applications.
They have lived in the community and so most families are known. As a result of this screening the original 240 names is reduced to about 60 and space is made available for a few "street families" who are not on the Woreda's lists.
These families formally register and the children undergo an aptitude test.
This is a challenge!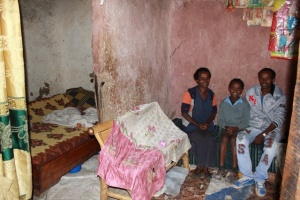 The purpose of the test is to determine, as far as possible at that age, if the child has an aptitude to learn. It includes fine motor skills, ability to follow increasingly complex instructions, determining existing knowledge, language development, interpreting patterns, maths skills and social skills. It is conducted by the teachers who spend a great deal of time with each child exploring the child's development so far.
All families who pass through this stage are then visited for a "home appraisal".
Here we confirm their OVC status and try to determine the most needy amongst the group via set objective checklists.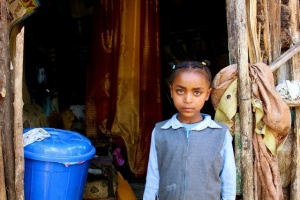 Discussions are then held amongst senior staff and the parent committee and 24 selected students will participate in 2 days of orientation where they engage in normal school activities – giving us a chance for a prolonged observation as well as orienting them to the school well in advance.
It is a complex process – but we have obligations to be transparent and objective and also do the best we can to ensure that our children, who receive very generous support, are best able to graduate and make a difference in their community.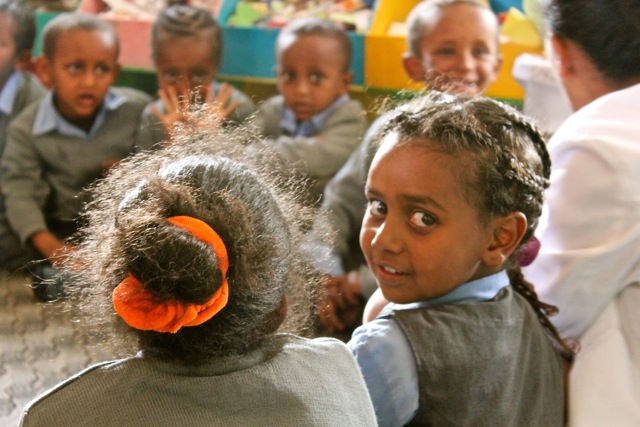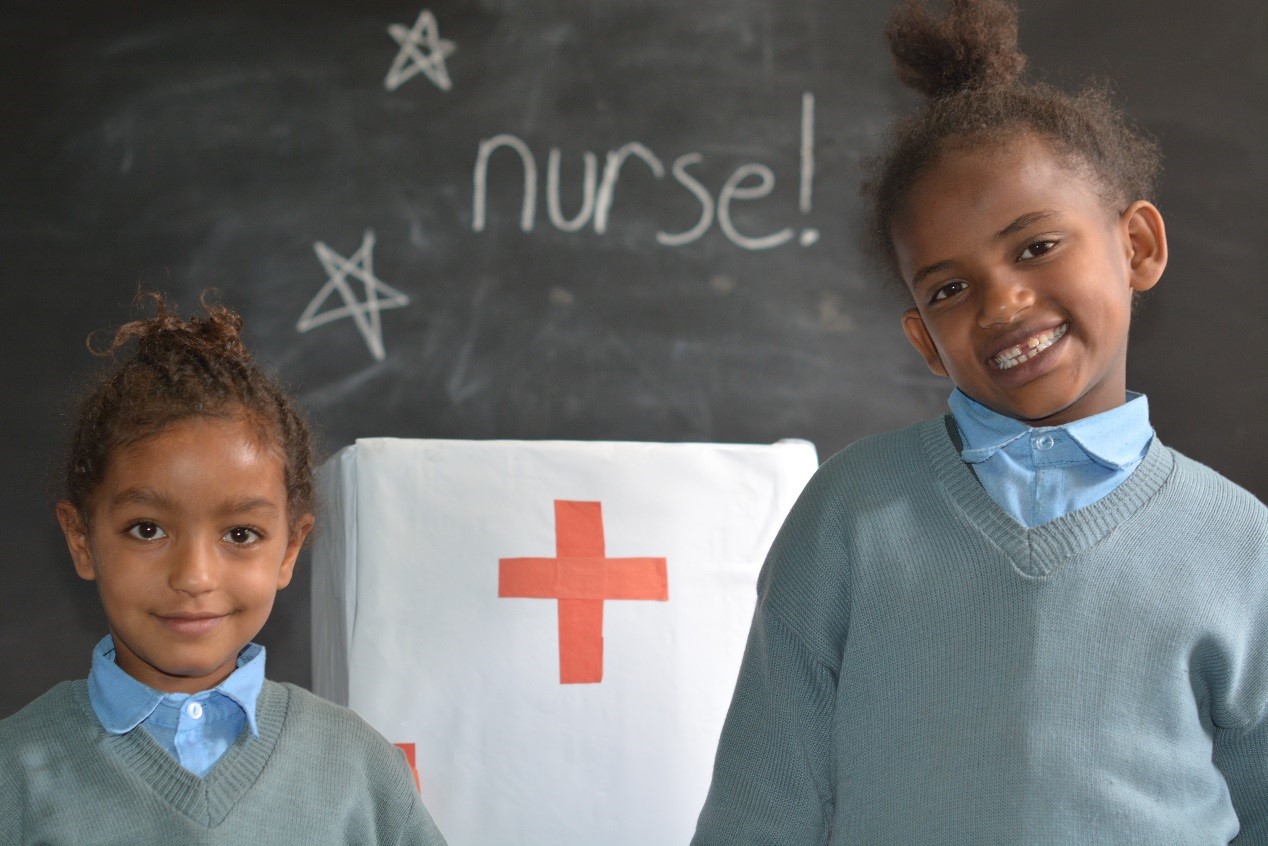 Help create a better future for the children and communities in Addis Ababa
by joining our St Yared's community.
Make a donation or sponsor a child today