Make a donation
I would like to make a donation.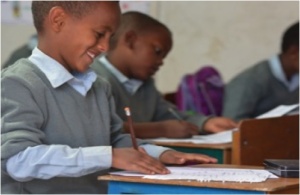 "Thankyou to all supporters. I love being a part of the school. My favorite subject is mathematics and when I finish school I want to be an engineer. I try really hard at school."
Dagim, Grade 5
By making a donation today, you will make a difference to the lives of our current and future St Yared's students and their communities. Your generous gift will be used to help us build a bigger school, employ more Ethiopian teachers and other school support staff, and improve our teaching resources.
$5 will buy us classroom stationary.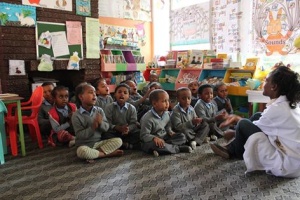 $18 will buy us one classroom chair
$45 will buy us a dining bench
$130 will buy us a see-saw for our new Kindergarten students
$200 will buy us a whiteboard
$400 will buy us one toilet
$660 will buy us an Ipad 4 and a cover
$15,000 will build us one classroom
$47,300 will buy us a school bus
These costs are not included in our students' annual sponsorship, and are only made possible through your generous donations.
Thank you for your kind support!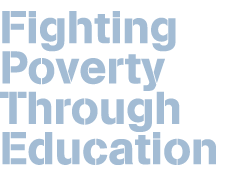 Donate
Click here to donate to The School of St Yared charity helping fight poverty in Ethiopia.
The School of St Yared is a project of Hope for Children Organisation Australia Limited (ABN 73 109 038 600).
Hope for Children has Overseas Aid Gift Deductible Status with the Australian Taxation Office.
For donations made in Australia Hope for Children will issue you with a tax deductible receipt for your donation.